Meet the Transimpex staff, here to serve you 24 hours a day!
Doris Ganser, President, Translator Grad.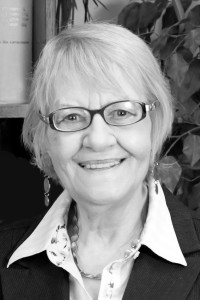 Transimpex was founded in 1974 by Doris Ganser, who arrived in the United States with a degree in Translation from a German university as well as years of experience in a manufacturing export company and in international consulting. She has made quality in all foreign language communications the guiding principle of her company and everyone associated with it.
---
Brian White, Vice President and Account Manager
Brian has been around the translation business practically all his life; he could not avoid it — his mother was and still is a translator and interpreter and founded Transimpex in 1974.  After attending Avila University and UMKC in Kansas City, he took a temporary leave from the translation business to become a ballroom dance instructor and supervisor of a dance studio in Washington DC.  He later returned to Kansas City, where he helped create a management consulting firm at TC Dance. He rejoined Transimpex in March of 1999 but continues as a director and co-owner of the prestigious TC Dance Studio in Overland Park, Kansas.
---
Petra Rudat, Office Manager, CFO
Petra Rudat is a German native and was educated in Germany as a Bürokaufmann (Degree in Business Administration). After moving to the US she worked as an Office Manager in a law firm and settled in Kansas City after traveling extensively with her husband.
---
Aleyois E. Silcott, Project Coordinator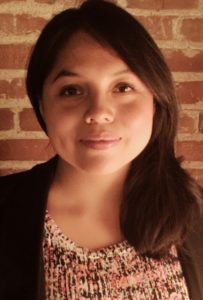 Aleyois E. Silcott was born and raised in Puebla, central Mexico where she attended school and college and received a degree in Communications Sciences before moving to the United States. She enjoys living and working at Transimpex Translators Interpreters Editors Consultants, Inc. in Kansas City and looks forward to continue growing both professionally and personally in her new environment. Her native language is Spanish and her knowledge of English is expanding in leaps and bounds every day.
---
Neil Berger, Marketing Representative
Neil H. Berger, our marketing representative for the Transimpex Washington DC bureau, has worked for more than 20 years in the translation field. A charter founding member of the Mid-America Chapter of the American Translators Association (MICATA) and a member of the National Capital Area Chapter of the American Translators Association (NCATA), Mr. Berger specializes in international finance and accounting. He holds a master of business administration from Johns Hopkins University and is active in the international community in Washington, DC.
---